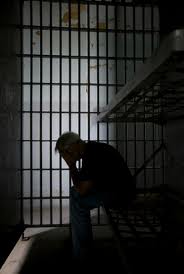 Yesterday, a Connecticut homeowner, Eric S. Scherz, 44, was sentenced by United States District Judge Vanessa L. Bryant to 37 months of imprisonment, followed by three years of supervised release, for mortgage fraud.
Here's what happened…
According to a press release issued by the U.S. Attorney's Office, District of Connecticut, in October 2007, Mr. Scherz secured a $417,000 mortgage related to the purchase of a property in Barkhamsted. Then, in April 2008, he created a "fraudulent release of mortgage on the property" that showed that a fictitious lender (a company Mr. Scherz created), had been paid in full and he filed the fraudulent release with the Town of Barkhamsted.
Continue reading